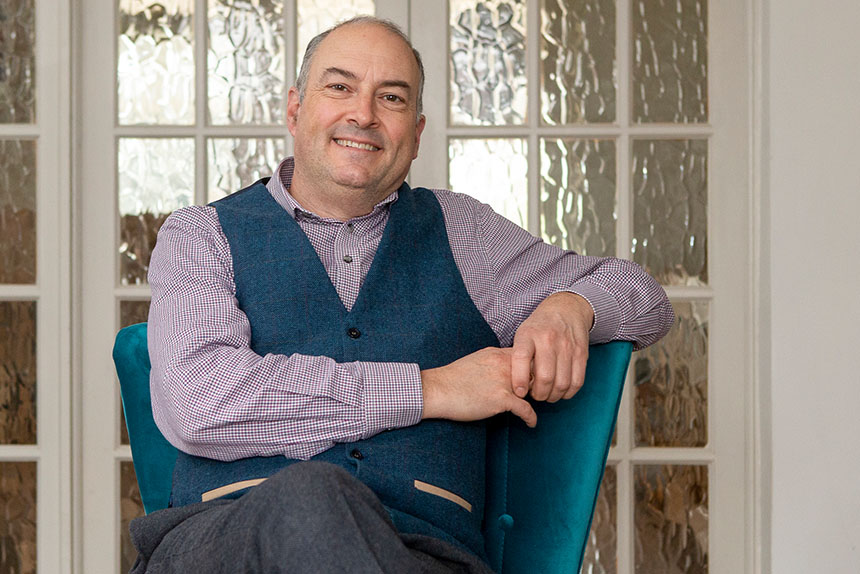 Pete
Pete and his wife, Jen, have been fostering with Quality Foster Care since 2014. In that time the couple have provided a home for nine children and young people, with three of those still living with the couple today.
"There's no greater feeling than knowing what is technically your job means you're helping people at their most vulnerable find a place to grow into the people that they have the potential to become."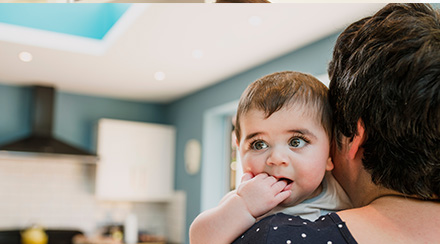 Ann
A full-time foster carer with Quality Foster since 2004, Ann currently cares for a teenage girl. During her 13 years as a carer, Ann has opened her home to 59 other vulnerable children and young people.
"To anyone considering becoming a single foster carer, I strongly encourage you. The support workers at Quality Foster Care go above and beyond to let you know they are always there to call on, if you need any help, never be afraid to ask."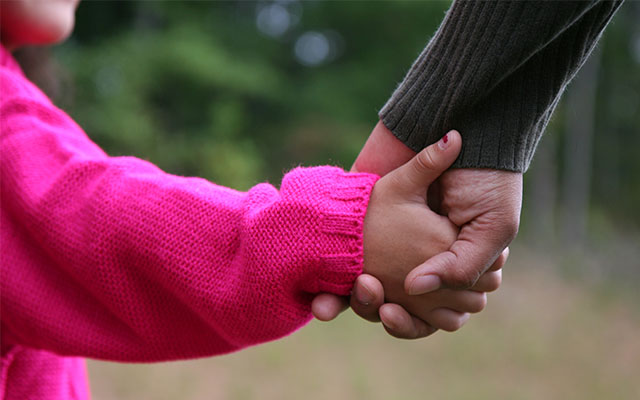 Can you give a vulnerable young person the experience of family life?
If you think you could offer a stable and safe environment for a child or young person in need, please get in touch.